Why choose eco-friendly packaging?
At PaperFoam, we believe that eco-friendly packaging is not just a trend. It is a necessity. As the world's population continues to grow, so does the amount of waste we produce. Therefore, we have made it our mission to create eco-friendly packaging solutions that reduce waste and positively impact the environment.
A sustainable future is possible, and it starts with small changes like switching to eco-friendly packaging. With PaperFoam, you can make a difference without sacrificing performance or convenience. So join us in our mission to create a greener world.
Call headquarters
Get in touch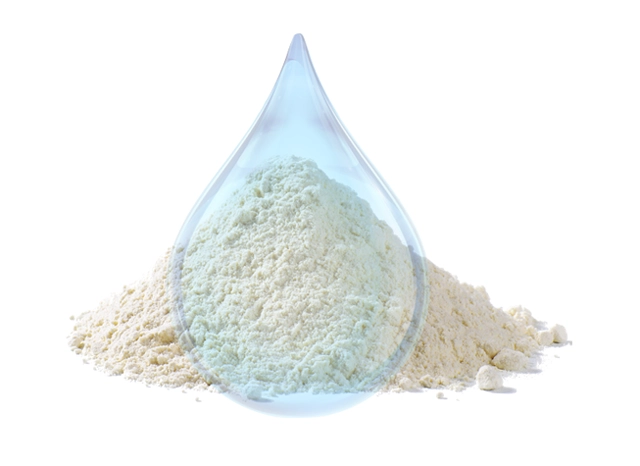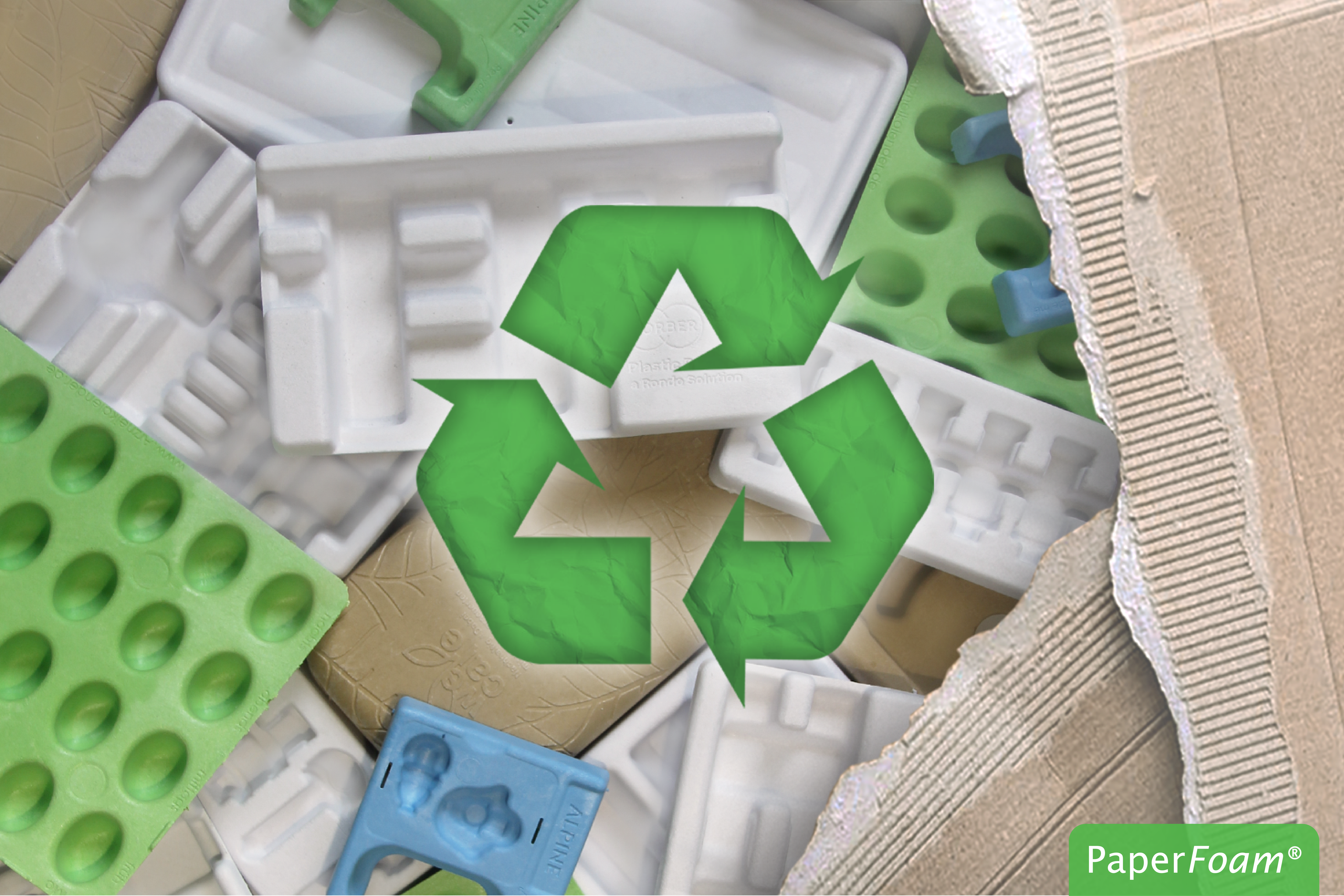 What do we mean by eco-friendly?
Eco-friendly, also known as 'environmentally friendly' or 'green,' refers to products, practices, and lifestyles designed to minimize the negative environmental impact. Methods can include reducing waste and pollution, conserving resources, and promoting sustainability.
With our eco-friendly products and responsible practices, we aim to create a balance between economic development and environmental protection. For us, this includes using renewable resources to produce PaperFoam®, recycling practices in our factories and production process, and reducing carbon emissions.
Eco-friendly packaging materials
Our flagship product is a unique material composed of three simple and natural ingredients: starch, fibers, and water. When combined, these components turn into a durable product that resembles paper and has a foamy texture, hence our name PaperFoam. The material breaks down naturally, which makes it compostable at home or recyclable with paper.
Furthermore, PaperFoam consists of renewable resources. That is why it is perfect for packaging all sorts of products that require protection during transportation. One of the things our customers love about PaperFoam®'s eco-friendly packaging is that the material is lightweight and robust. These qualities make PaperFoam a great alternative to traditional packaging materials like plastic and Styrofoam. As a result, PaperFoam not only reduces waste but also helps to lower carbon emissions during transportation.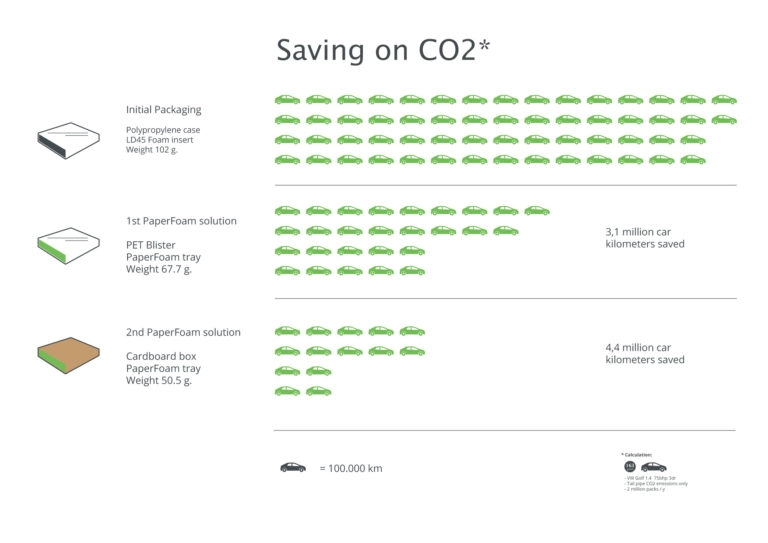 From low to no-pollution practices
In addition to our eco-friendly packaging solutions, we work with a conservation-minded approach in all aspects of our business operations. For example, we use renewable energy sources, recycle waste, and implement other low-impact and no-pollution practices in our supply chain. Furthermore, with factories in Europe, Asia, and the United States, local production is part of our aim to make our entire supply chain more sustainable. As a result, local production helps us minimize our carbon footprint while also proving to be a time and cost-saving measure.
Curious about the possibilities of eco-friendly PaperFoam®?
Makeup containers rarely get recycled. Why? Because there are too many obstacles. Compacts and other containers are too small for curbside recycling, or makeup containers consist of materials that are often unsuitable for recycling to begin with. We can change that. Half Magic strives to shake up and wake up the makeup industry when it comes to reducing beauty waste. Excited to support them in promoting circularity in the beauty industry, we created PaperFoam® makeup compacts and other packaging solutions for Half Magic.
This is an excellent example of lightweight eCommerce shipping packaging with intense color for a luxurious feel. The look and feel of packaging are important features that influence first impressions of your product. The appealing moss green color has an elegant satin glow that compliments the dark green glass containers inside. We can add any color to your packaging since all our packaging is custom designed, and we make the biodegradable mixture from scratch.
When selecting an environmentally conscious packaging solution for your medical devices, supplies, and equipment, it's crucial to weigh your options carefully. You aim to secure your meticulously crafted products while preserving a positive brand image. PaperFoam® compostable packaging ticks all the right boxes. The design for Cochlear shows that your medical device can arrive at its destination unscathed in an environmentally responsible way, all while being showcased in a sophisticated custom package. In addition, PaperFoam® is home and industrial compostable as well as curbside recyclable.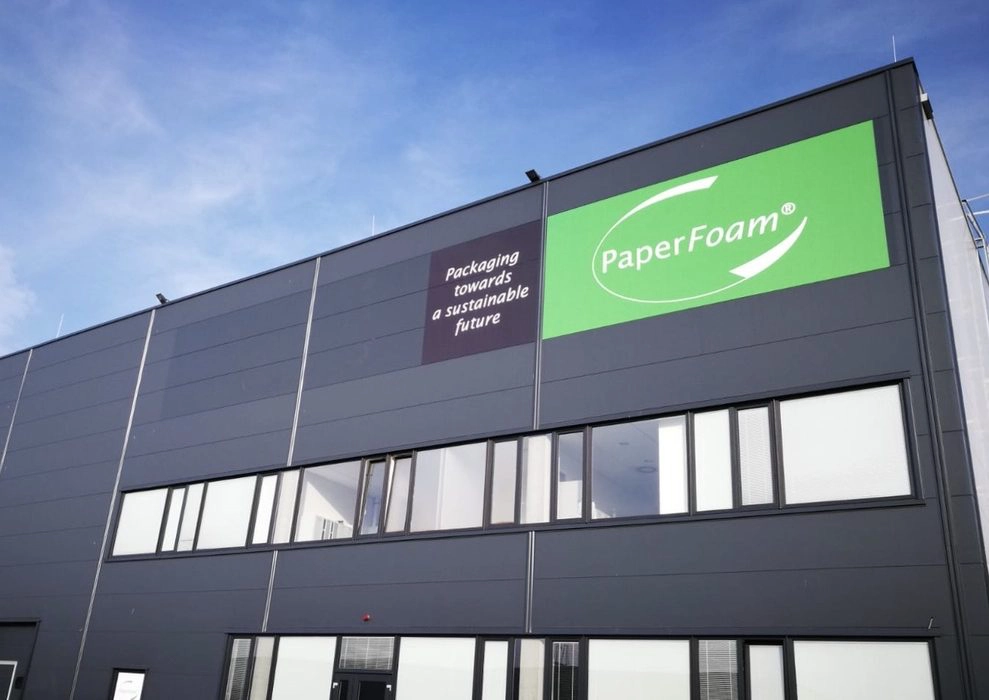 Contact PaperFoam®
If you want to contribute to a greener planet and give back to nature, choose PaperFoam® as your new biobased packaging. Contact our headquarters in Europe, Asia and United Statesby dialing +31 (0) 342 401 667.
Call headquarters
Click the 'Get in touch' button to receive a sample of PaperFoam® packaging.
Get in touch