Home » Bulbs pizza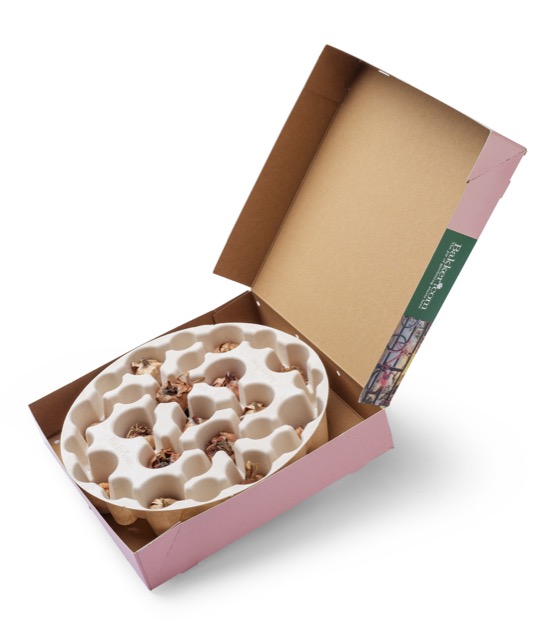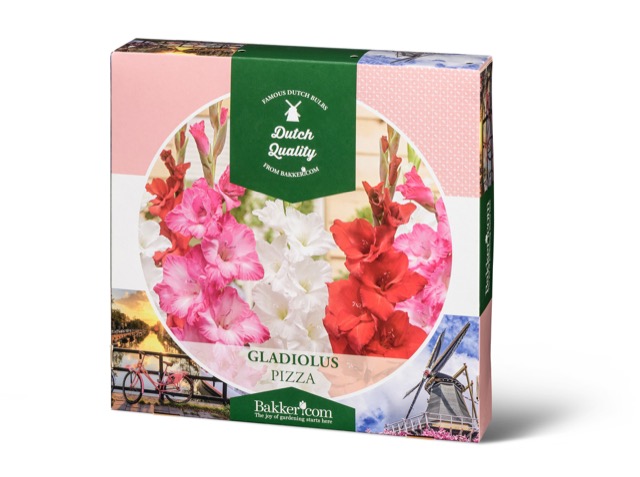 Planting your bulbs is now easier than ever with the bulbs pizza.
Flower bulbs like tulips, gladiolus and hyacinths are packaged in PaperFoam trays. Like take-away pizzas the trays come prepacked in boxes. Therefore, you can easily plant them in borders and pots in your garden. Rather than placing all 15 bulbs (e.g. tulips) individually just bury them all at once.
PaperFoam is compostable and it decomposes without polluting the soil. Learn more about our certifications and features in the sustainability section.